Essentials for Voice
All the essential voice capabilities to get your contact center servicing customers, including endless routing options with IVR selection, agent presence, dashboards, reporting, and more.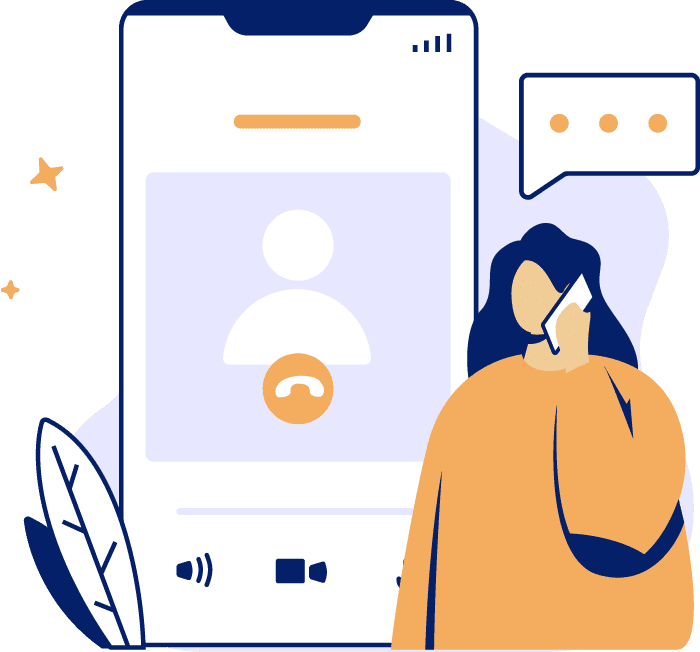 For any size organization, our Essentials offering allows you to queue calls and deliver a consistent level of service to your customers. Your staff can be spread across multiple locations yet act as a single unit to ensure calls are answered quickly and in the order they arrive.
Forge stronger customer relationships by connecting quickly, consistently, and to the most appropriate staff at the very moment they are needed most.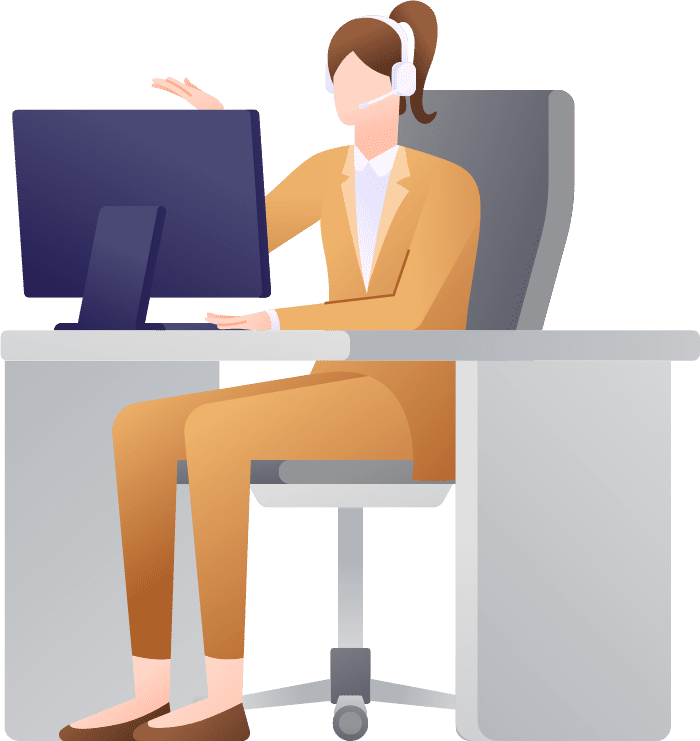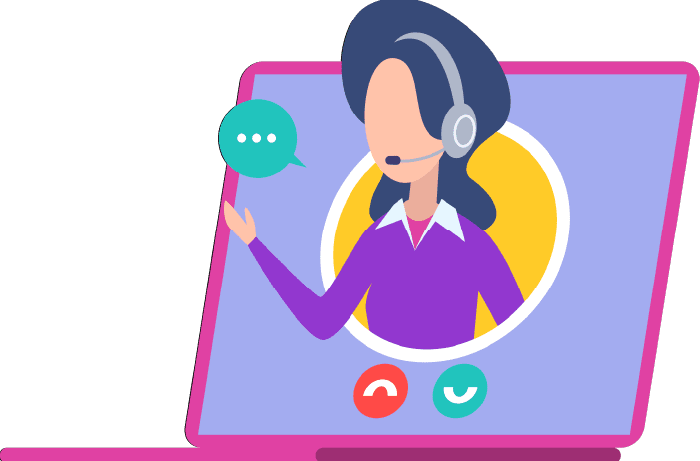 Engage with your customers – it all starts with listening.  Delivering a live voice connection to the right person is the first step in a successful customer conversation.